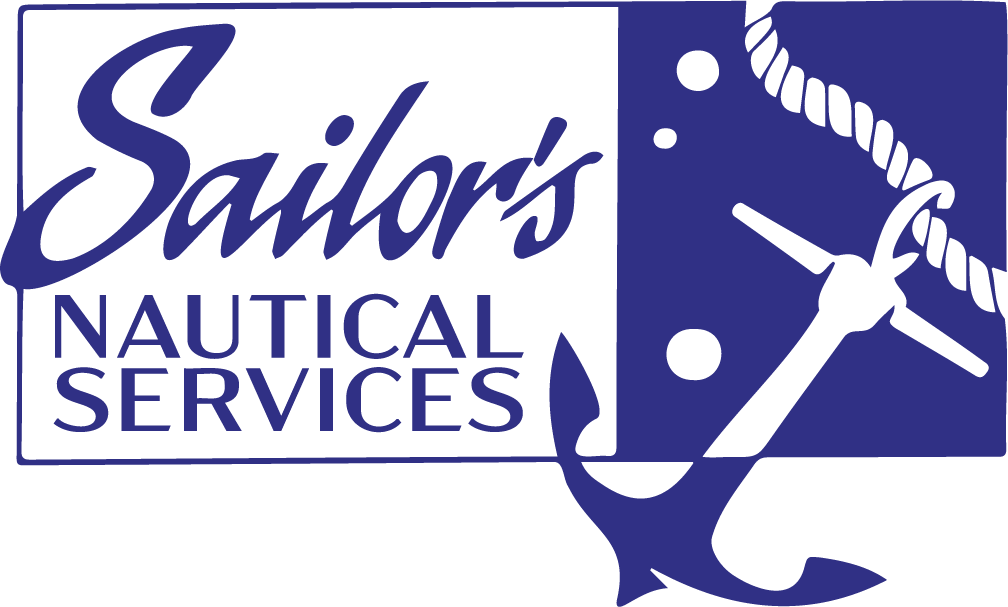 Taking Care of your boat from the deck Up
Sail Covers
We will custom design sail covers for your mainsail, including cutouts for lazy-jack or Dutchman systems. We offer our own Stackpack style cover system that combines lazy-jacks and a sail cover. Sometimes modifications to old sail covers can make them easier to use and offer more protection. The addition of chafe protection can extend the lifespan of your covers. As an alternative to the traditional sewn-on sun cover which is detrimental to sail shape in light air, we offer a sun sock. A sun sock is zippered around the rolled up headsail and hoisted on a spare halyard. Our optimized design offers a crisscrossed bunt line system that snugs the sock around your rolled up sail to eliminate flapping and reduce windage. One sun sock can protect a variety of sails.
Biminis & Dodgers:
Our custom bimini and dodger designs allow for maximized protection while not interfering in the normal operation of your boat. We utilize high grade marine fabrics such as Sunbrella™ and Stamoid™ along with stainless steel tubing and hardware for great durability. We can repair and modify your existing top or replace the top while reusing your old frame. In addition we can fit and repair side curtains, backdrops, and connector pieces. We can waterproof old tops with protective treatments recommended by the manufacturer of the fabric.
Miscellaneous Canvas Covers:
Winch and windlass covers
Hand rail and coaming covers
Grill and outboard covers
Covers for dinghies in davits and on deck
Companion way and hatch covers and screens
Sheet bags

Traditional sail bags

Turtle bags
Spinnaker launch bags
Deck bags for hank on head sails
Specialty Items for One Design Boats:
See our photo gallery below for pictures of some of these specialty items. Feel free to contact us with any ideas for one design specific items you want built.
Sunfish:
Full-length zippered sail bags
Blade bags
Hull covers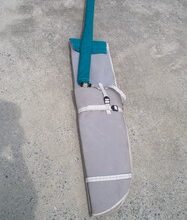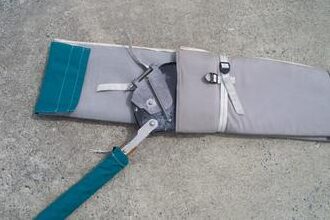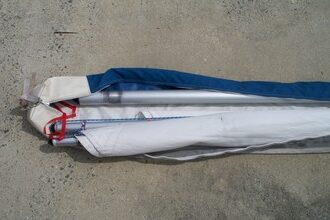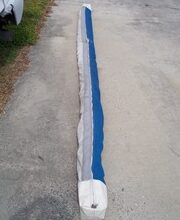 Viper:
Mast foot bags
Cockpit bags
Spinnaker launch bags