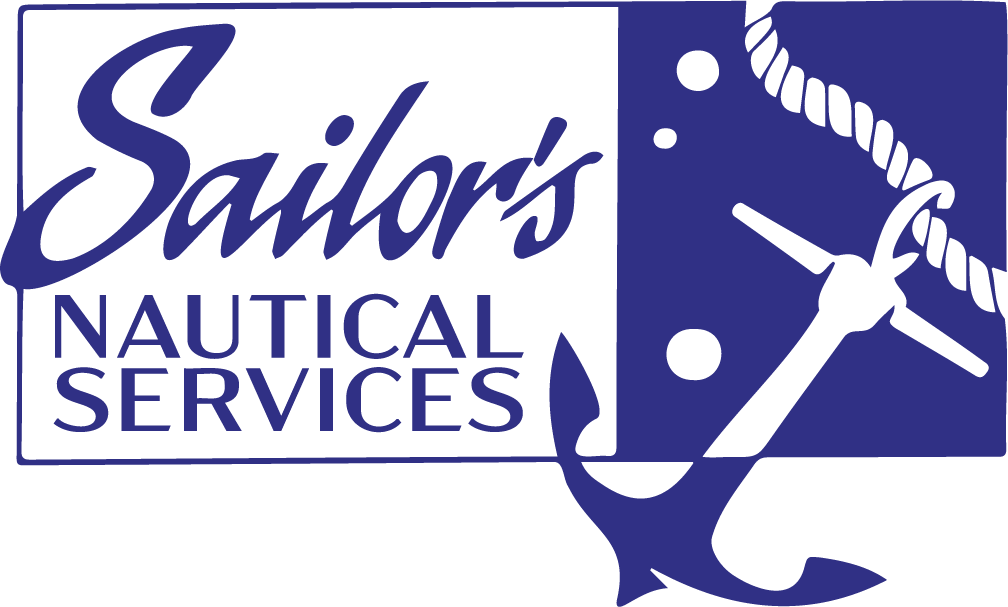 Taking Care of your boat from the deck Up
Splicing & Running Rigging
Sailor's Nautical Services offers comprehensive splicing services, working with any material, construction, and size. If it involves line, we will find a safe and practical solution. 
If you need an idea or want to run one past a professional, give us a call: (912) 507-1939
Anchor & Mooring Solutions:
Chain to rope splices with 3-strand, 8-strand, and double braided lines.
Eyesplices and chafe gear for mooring lines, snubbers, and anchor bridles (catamarans).
Running Rigging:
Tapered sheets and Halyards
Traveler control lines and mainsheet systems
Boom vang and backstay adjusters
Cunningham systems and jib lead systems
Lazy Jacks:
Custom made Lazy Jacks, including installation
Traditional or in combination with Stack-pack style sail covers
Lifting and Towing Bridles:
For cranes or davits
Fiber crane cables
Safety Systems:
Jacklines
Tethers
Overboard recovery systems
Traditional and Decorative Ropework:
Ringbolt hitching
Coach whipping
Bell ropes
Heaving lines (monkey fist)
Porch swings
Handrails on docks
Walkways