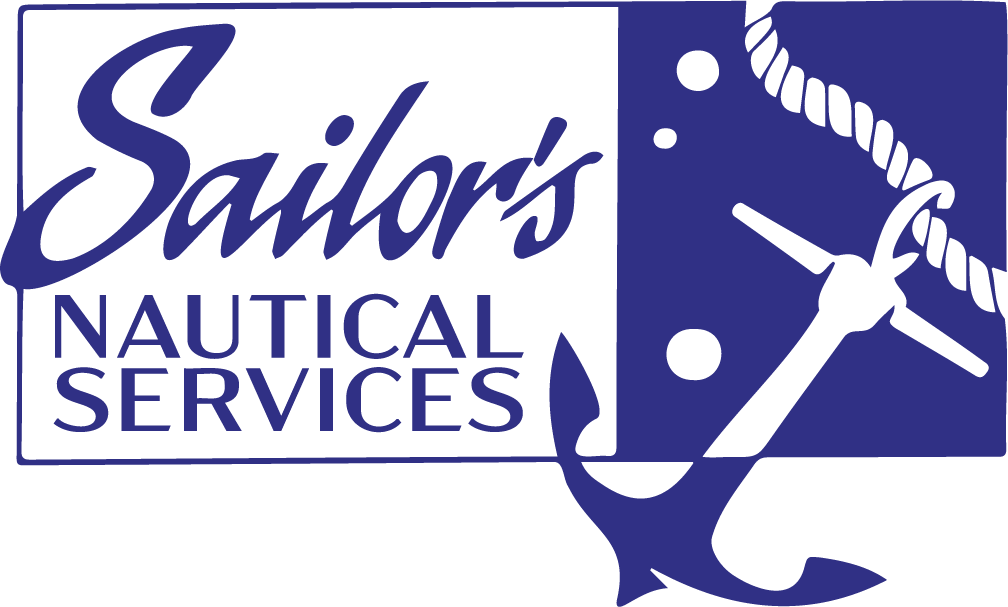 Taking Care of your boat from the deck Up
Preventative Maintenance:
An experienced sail maker can quite often pinpoint the cause of the sail damage and suggest remedies. We can handle any sail repair from traditional to high tech sails. We offer a large selection of material from tanbark to DIAX.  Our main supplier for sail making supplies is Bainbridge International. We only use top quality materials. We are your primary source for damage and chafe prevention for your sail inventory. We will install tack, stanchion, and spreader patches to prevent chafe in critical areas. Sun protection is crucial to the longevity of your sails. We maintain and install sacrificial sun cover strips on the leach and foot of roller-furling headsails. As an alternative for cruiser racers, we offer a a sun sock to protect your rolled-up headsail.
Pre-purchase and Pre-cruise Inspections:
Let us check over your sail inventory before you buy or take a major cruise.
Conversions and Re-cuts:
We can convert your hank-on headsail to a roller-furling sail; or replace the luff tape to fit any brand furling unit. We can re-cut second-hand sails to fit your rig.